Our Thirty Little Toes

- Colón Family
A Wonderful Reception
First Dance
We danced to "It is you I have loved" by Dana Glover. The song was "our song" since we started dating. We liked each other instantly when we first met, but it took us a couple years before we worked up the courage to ask each other out. We each feel like the other is "the home my heart searched for."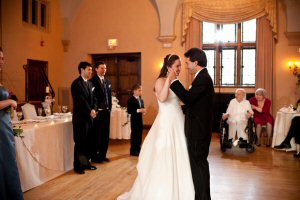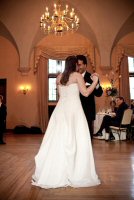 Toasts
The toasts were made by the father of the bride, Maid of Honor, and father of the groom. (Toasts are paraphrased.)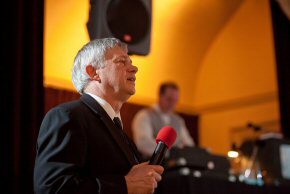 " I kept thinking, I'm not ready for this. But she is."
- Father of the Bride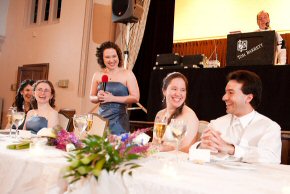 " Here's to continually finding new ways to annoy each other."
- Maid of Honor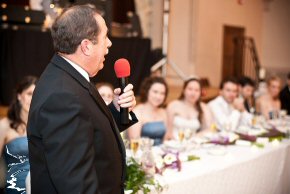 " When he told us he had met someone, we knew it must be something special."
- Father of the Groom
Parent Dances
We did a join Father-Daughter and Mother-Son dance to "You Raise Me Up" as song by the celtic woman. In order to honor everyone who supported us over the years, and not just our parents, we asked all guests to join us on the dance floor at the second crescendo.